Our Nursery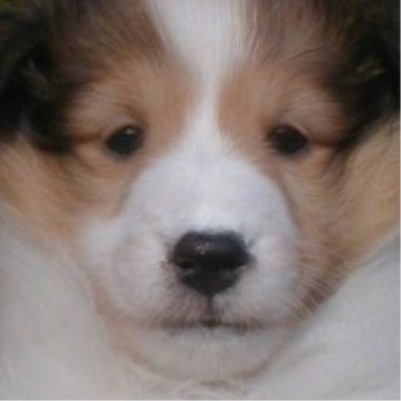 Visit the Play Pen to see how our puppies are raised.
All dogs/puppies available through this website are placed in approved homes only. Companion dogs/puppies are placed on Limited Registration and strict spay/neuter contracts without exception. We reserve the right to choose which home is best suited for every dog, according to our terms and conditions. All pups/dogs are AVID microchipped.

Companions/Pets: These pups are normal and healthy, however are not breedable or showable in conformation due to possibly being mismarked (white in the wrong place), oversize, or undersize. They can be shown in Obedience, Agility or Jr Showmanship, just not conformation, nor can they be bred.
Last updated Sept, 17, 2018
~~Available~~
We Have Puppies!
Sired by Can CH. Shantels Tequila Town "Tequila"
Dam is Shantels Bette Davis Eyes.
These pups double up on "Tru" Shantels Troubadour RNA, CD, HT, MXJ, MXJ, NF
bi blue boys- born 8/3/2018: very sweet and would make good performance prospect or possibly may be available to show home. Both have full white collars and lots of chrome
Older pups/adults Available
Can CH Shantels Tequila Town 7 AKC pts 5/10/2012 old biblack boy CHIC certified sired by Shantels Troubadour
Shantels Danger Zone 8/26/2017 Champion sired sable boy
two 6 mos old 3/18/2018 Champion sired biblack pups. Boy and Girl.
~~~In The Works~~
We have some exciting litters planned this year.
We have a couple sable litters planned for late Fall/Winter
Check back to see how it goes.
~~~~
Still looking for that special friend?
Please Consider A Rescue Sheltie. We'd be happy to refer you to a rescue organization in your area.
---
[Email Us!] [Home] [Our Dogs] [The Nursery] [Rainbow Bridge]